NOXIOUS WEED CONTROL AND VEGETATION MANAGEMENT
We can kill any weeds on your property, whether they are in your flower beds, fields, driveway or lawn.
FLOWER AND ROCK BEDS
We apply a product (very carefully) to kill the existing weeds and prevent future weeds from coming up. This application lasts for most of the season and will not harm any desirable plants, shrubs or trees. A follow up application at the end of the season will prevent weeds from popping up early the following spring. Unless you really enjoy pulling weeds, this application is a real smile maker.

Driveways, parking areas, ditches
The cleanest look for your property starts by spraying out unwanted vegetation. Summer is too short to spend your time pulling weeds and running a trimmer, we have the products that work - so you don't have to.

Fields, Pastures, Acreage, and lots
Don't let weeds trespass onto your property. Knapweed, thistle, leafy spurge and many others will quickly take over once established. Whether it's a small patch or many acres – we have the equipment and products to provide the best solution.
PROVIDING NOXIOUS WEED CONTROL AND VEGETATION MANAGEMENT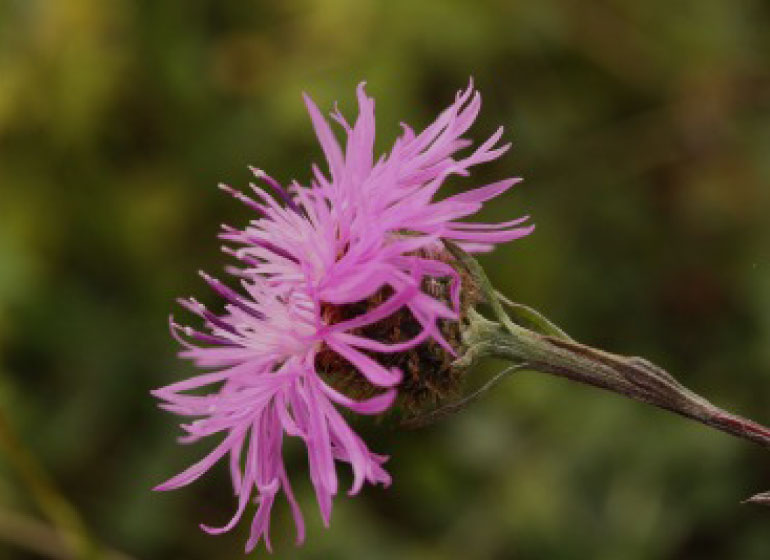 Noxious weed control for fields and pastures
Our local experience combined with extensive product knowledge allows us to selectively target weeds while keeping your trees and grass safe. Nitro-Green is very conscientious of applying the right product at the correct dose to insure the desired result.
Vegetation management
Most properties have areas such as driveways, sidewalks, or fence lines that need complete vegetation control. Nitro-Green can eradicate weeds and grass in areas that you wish to remain bare. Put the trimmer away this year, and let us take care of unwanted vegetation.
Field and pasture fertilization
If you are looking to get the most out of your hay yields or pasture forage, Nitro-Green can fertilizer fields or pastures up to 40 acres. Increased yields will offset fertilizer costs and take the guess work out of pasture management.
Retail Sales
We offer chemical and product sales for the do it yourself applicator. If you want the most effective products along with excellent advice we are catered to you. Our cost and expertise are unmatched so make Nitro-Green your one stop source for retail product sales. We also offer pest, lawn, and tree supplies.